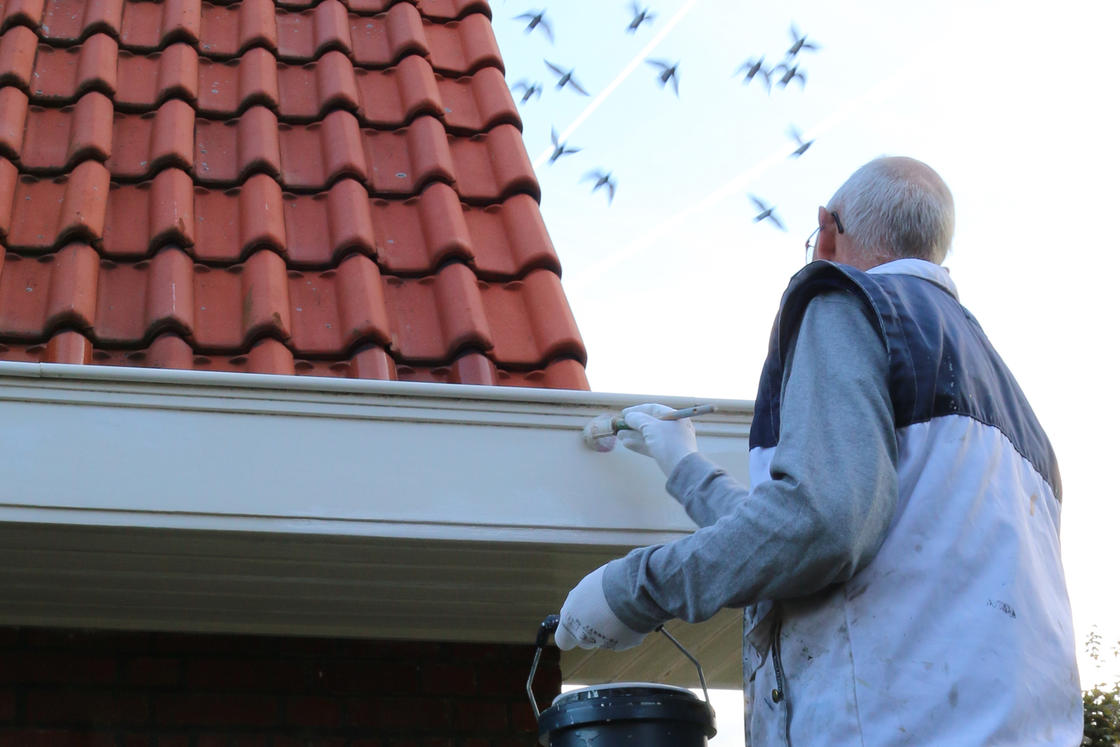 In cold weather the paint is often thicker than is desirable. It takes more effort to apply it and the paint is too thick to spread over the surface and to fill the structure of the surface, particularly when making sharp edges and in corners. Paint that is applied too thickly will lead to problems when it dries, including nasty effects such as wrinkling and an orange-peel effect. Thinning helps to improve flow but creates its own problems. The gloss of thinned paint will decrease faster and you run the risk of drips and reduced coat thickness, and thus insufficient surface protection.
Better measures to take in cold weather:
Apply the paint heated, for example with the FlowControl.
Work behind the sun and begin where the sun has already warmed the surface.
Screen the work area from the wind as this will cool both the paint and the surface.
If possible, warm the surface with IR lamps.
NB. Never work under the dew point as the paint surface will be too damp.
Related products
Do you have a problem or question that we might know the answer to?
Send your question
Questions we post on our website are rewarded with Go!Paint products.