Paint kettle with disposable liners: Paint and Go
Paint kettle with disposable liners: Paint and Go
As a professional painter you want to work as effectively as possible. This includes easy mobility. The Paint and Go is a paint kettle containing a plastic insert. It's light and the wide opening means it's much easier to use than a paint can. This means you can also use a paint grid and 10 cm paint and varnish rollers. Decanting paint also means you take only the amount of paint you need from the main can. The rest remains cleanly stored in the can.
You can use the system with the accompanying brush clips and covers. After painting you click the brushes into a brush clip. The optional Connect and Go ring allows you to use a Go!Paint insert as a lid. This means your paint kettle is also a storage container.
Where to buy
Benefits
User experiences
Video
Accessories
Features
Interchangeable inserts
Easy to use
Decanting paint
Benefits
Quick
Ergonomic
Clean paint
Anonymous buyer at www.decorating-supplies.co.uk
"An absolutely brilliant product!! I bought this system two years ago and now I want nothing else. It saves time and money because you can store unused paint in the can for some time. This means you no longer lose paint through repeated cleaning and pouring unused paint back into the can."
Fits into a 2,5 ltr paint kettle, for a quick colour change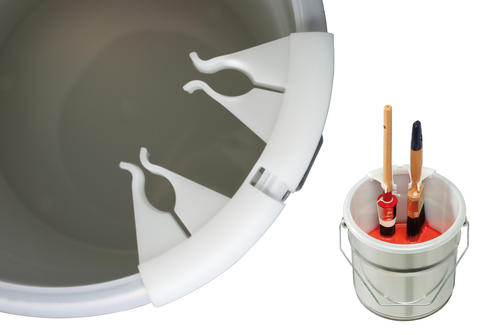 Fits on a liner. For 2 brushes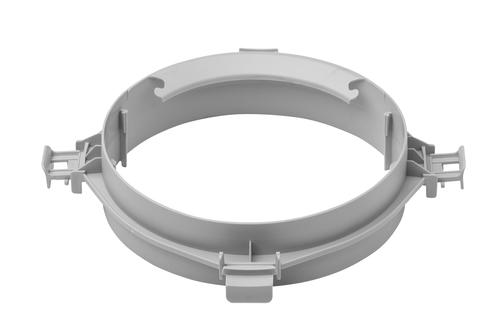 Fits on a liner, for connecting Stainless steel brush clips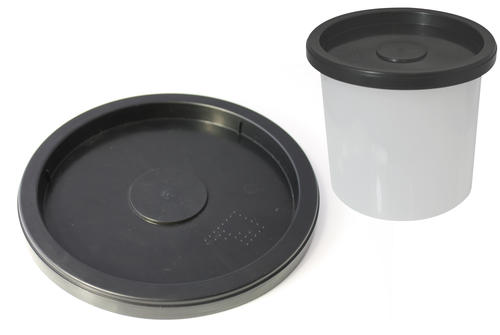 To keep the paint clean and fresh
Related products
TIP!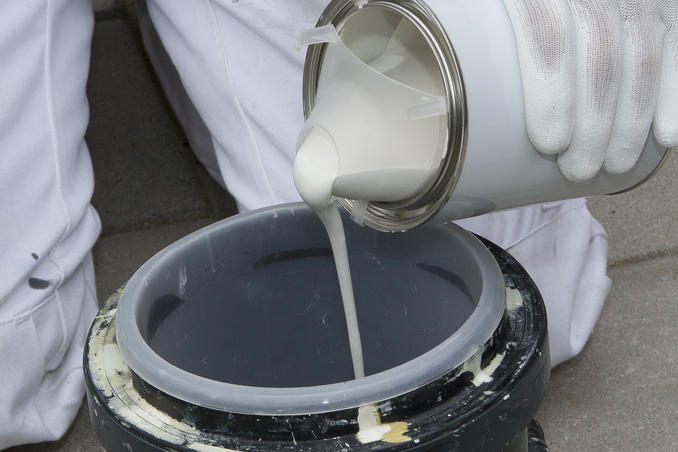 When pouring paint from a can it is helpful to observe the following: 1. Make sure to work on a surface that can become dirty...