Paint cup with liners for any miniroller paint job: Roll and Go S
Paint cup with liners for any miniroller paint job: Roll and Go S
With the Roll and Go S you carry your paint, roller and brush in one hand. Say goodbye to the inconvenience of a paint tray that you can't place anywhere on your ladder, or always having to bend down to reach it. The integrated rolling surface is vertical, which allows you to roll evenly. Unused paint flows directly back into the reservoir. Whenever you need to use the brush, just place the roller in the hollow handle – or vice versa.
It's ideal for intensive jobs in difficult-to-reach places such as fascia boards, kitchen cabinets, boats and doors. You can store your roller or brush and the paint in the Roll and Go, so you can immediately continue the next day.
Where to buy
Benefits
User experiences
Video
Accessories
Features
Ergonomic
Stable
Two compartments
Integrated rolling surface
With disposable liners
Benefits
No spills
Everything at hand
Disposable liners make the system economical
Fast changeover thanks to disposable liners
Separate roller racks unnecessary
Ario van der Zande, Azzurro Painting
"Since the addition of the handy liners I use the Roll and Go for all the projects for which I use both a mini roller and brush. There are a lot of these as I like to apply the paint with a mini roller and then go over this with a soft brush to remove the orange peel texture of the roller. It´s a fantastic thing!"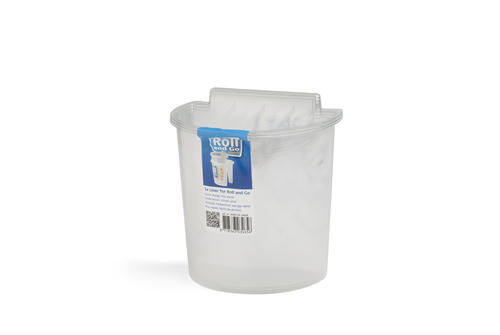 Disposable liner for Roll and Go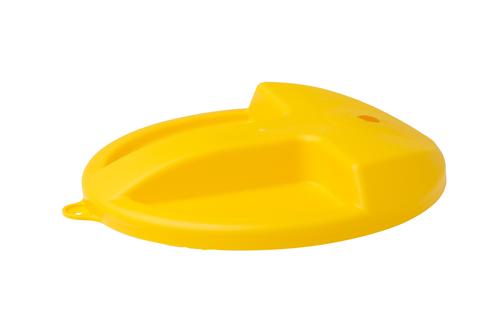 Available in different colours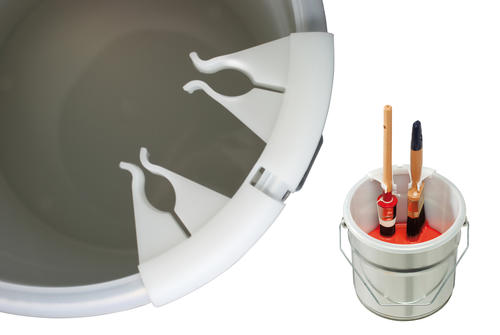 Fits on the Roll and Go. One clip for two brushes.
Related products
TIP!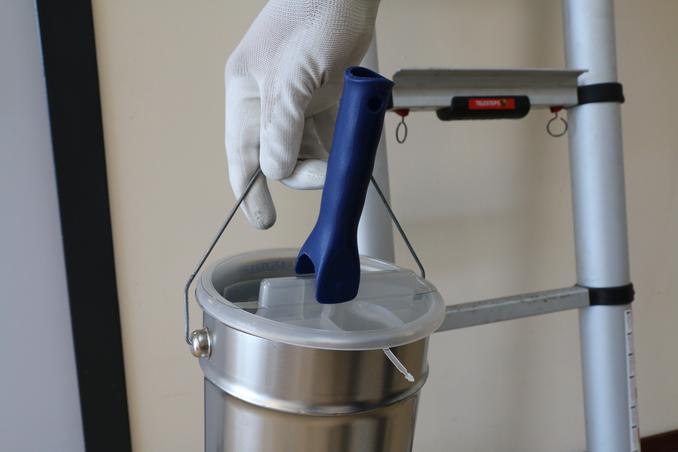 Every painter has his own favourite way of working. If you prefer to hang the paint bucket next to you while painting, but...