Quick and deep cleaning of brushes with a Clean and Go
Quick and deep cleaning of brushes with a Clean and Go
Cleaning brushes takes a lot of time. Sometimes so much that it is cheaper to throw away your brush and use a new one next time – unless you use the Clean and Go.
It consists of a filter bag with a fine metal filter. You fill the product with Go!Paint Brush Cleaner or water and flex the brush firmly over the grid for around 20 seconds. This cleans faster and deeper. The paint particles are collected in the bag under the sieve, which means you can keep using the cleaning fluid for longer. You save money, time and the environment.
And what works better than a well-used, well-maintained paint brush?
Where to buy
Operation
Benefits
User experiences
Video
Accessories
Features
Brush clean within half a minute
Deep cleaning
Filter separates paint residues
For waterbased and solvent based paints
Benefits
Brush is cleaned faster
Fewer brushes thrown away
The brush has the time to "wear in" and adapt to your technique
Cleaning fluid lasts longer
Master Decorator Martin Guest about the importance of cleaning brushes
"An old brush has been worn and has been honed in all of the 'right' places and moves the way that I want and expect it to. With an 'old' brush, perhaps its leading edge has softened with use and it isn't too harsh in the material, or it's bristle flex has reached it's 'sweet-spot' or perhaps it is it's handle feels 'just right' after years of wear.
A relationship has been built with an 'old' brush, we've spent time together, through the hard times and the good – I've looked after it and it looks after me!"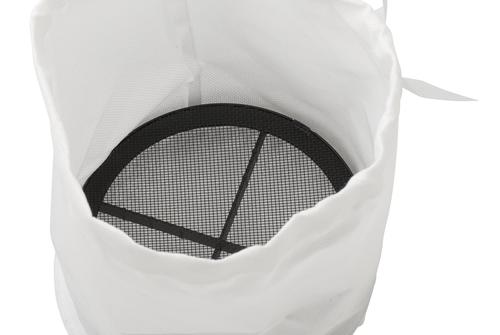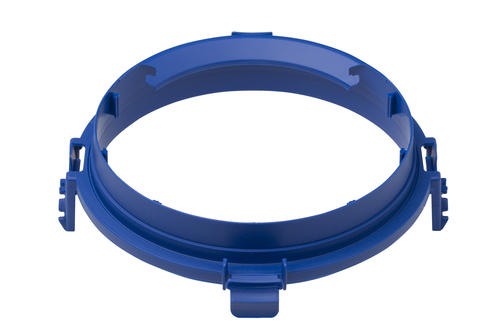 Ring fits a 2,5 L paint kettle. Can be combined with brush clips and liner as a lid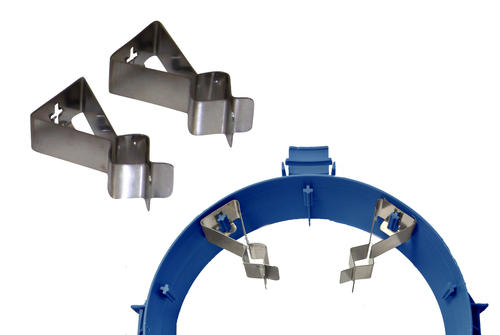 Kwastenclip RVS voor Connect and Go ring
Stainless steel brush clip for brushes with all types of handles
Related products
TIP!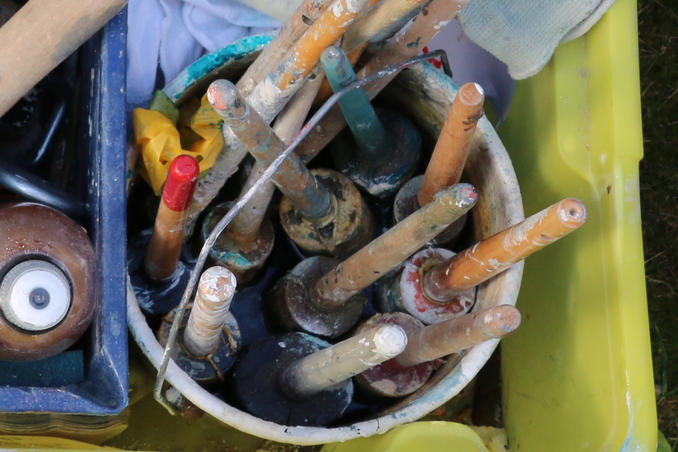 Everyone will recognise it: if you clean your brushes in water, the water with paint residue will start to stink after just a...