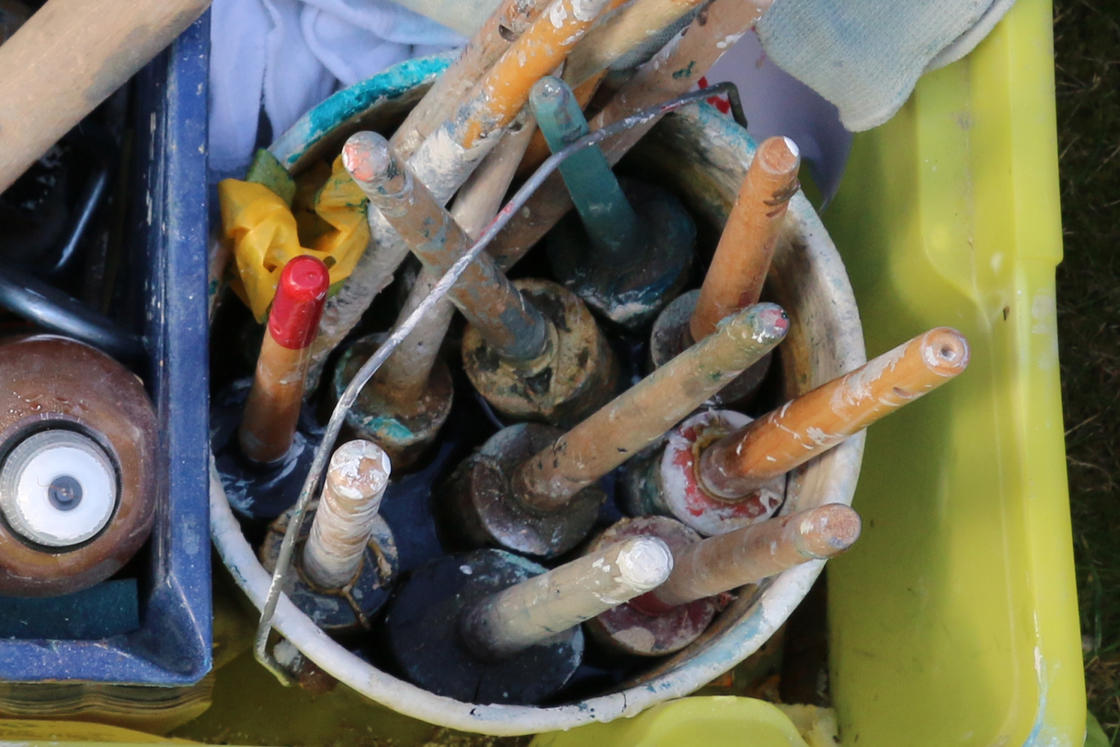 Everyone will recognise it: if you clean your brushes in water, the water with paint residue will start to stink after just a few days. We have a great solution for this! Use Go!Paint Brush Cleaner and unpleasant odours will be a thing of the past. Or store the brushes in Store and Go gel, that helps too!
Related products
Do you have a problem or question that we might know the answer to?
Send your question
Questions we post on our website are rewarded with Go!Paint products.