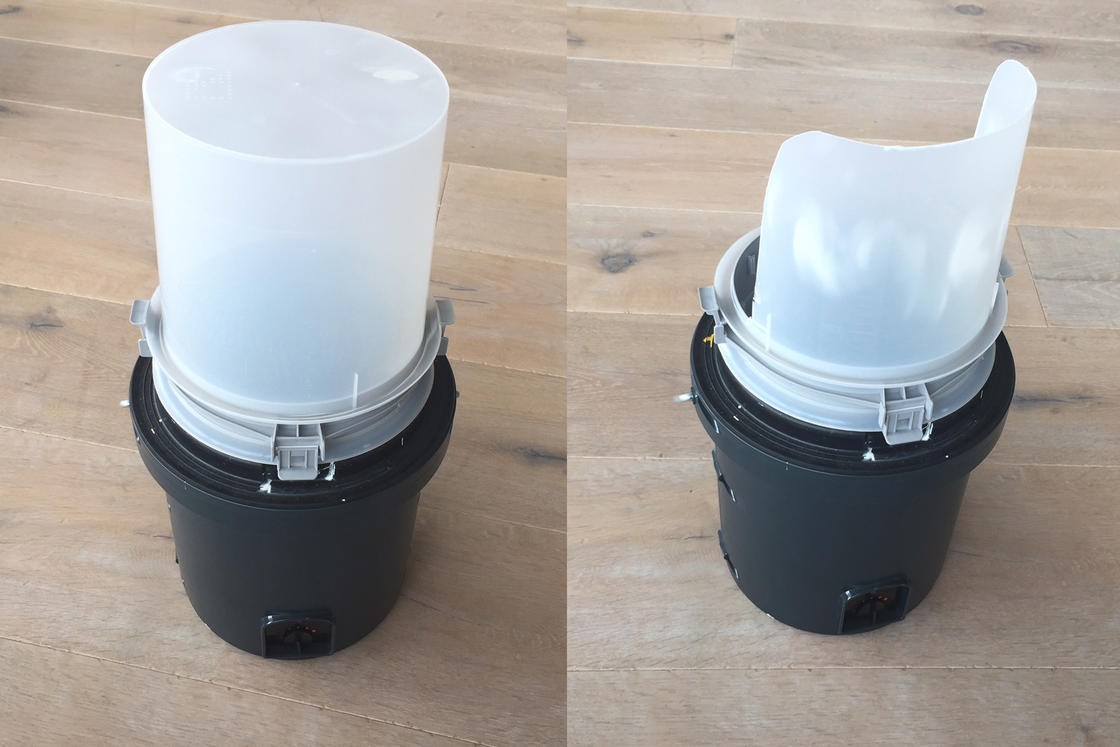 The FlowControl is a sophisticated system that works on the basis of the bain-marie principle. The batteries on the underside warm the water and thus also the paint. As the FlowControl is open at the top, most heat is lost here. This is especially so in strong winds, because the batteries must work very hard to keep the paint warm. So our tip is: when you are working in the wind, place the FlowControl out of the wind as much as possible. This means the batteries need to heat the paint less and will last longer. You can also place a grey ring (such as is also used in the Store and Go) on top of your insert and place another insert on top of this as a lid. If you cut a large chunk out of this it will function as a handy windbreak. This can easily give you an extra hour of working time.
Related products
Do you have a problem or question that we might know the answer to?
Send your question
Questions we post on our website are rewarded with Go!Paint products.