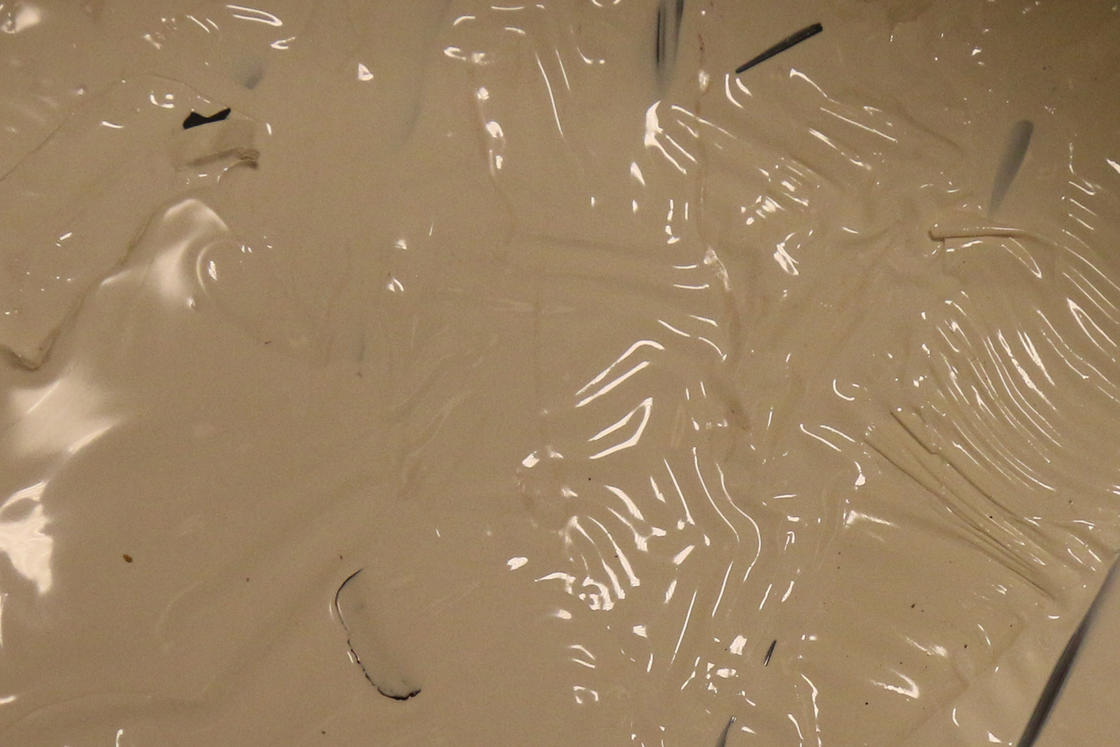 Some quick-drying paints dry so quickly that they start to dry inside the brush and on the edge of the paint container during painting. You can clean brushes while painting quickly in a Clean and Go. This removes the hard particles. If the paint starts to dry against the side of the insert container, you can place a separate edge for brushing off paint, for example by fitting a grey ring with such a rim (as is used in the Store and Go) or by fitting a made-to-measure metal rim. Tests have shown that adding a metal rim for brushing off paint (in fact the same rim as in a normal paint can) or grey ring leads to a great improvement. We can supply both metal rings and grey rings with a rim for brushing off paint.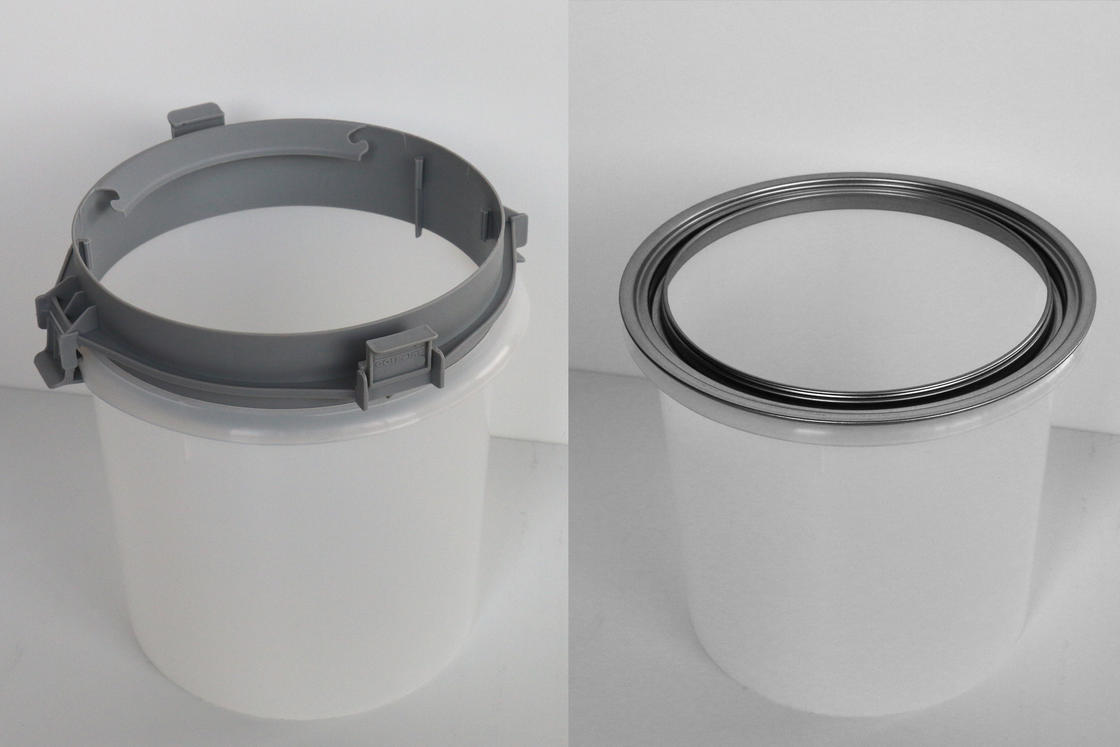 Related products
Do you have a problem or question that we might know the answer to?
Send your question
Questions we post on our website are rewarded with Go!Paint products.