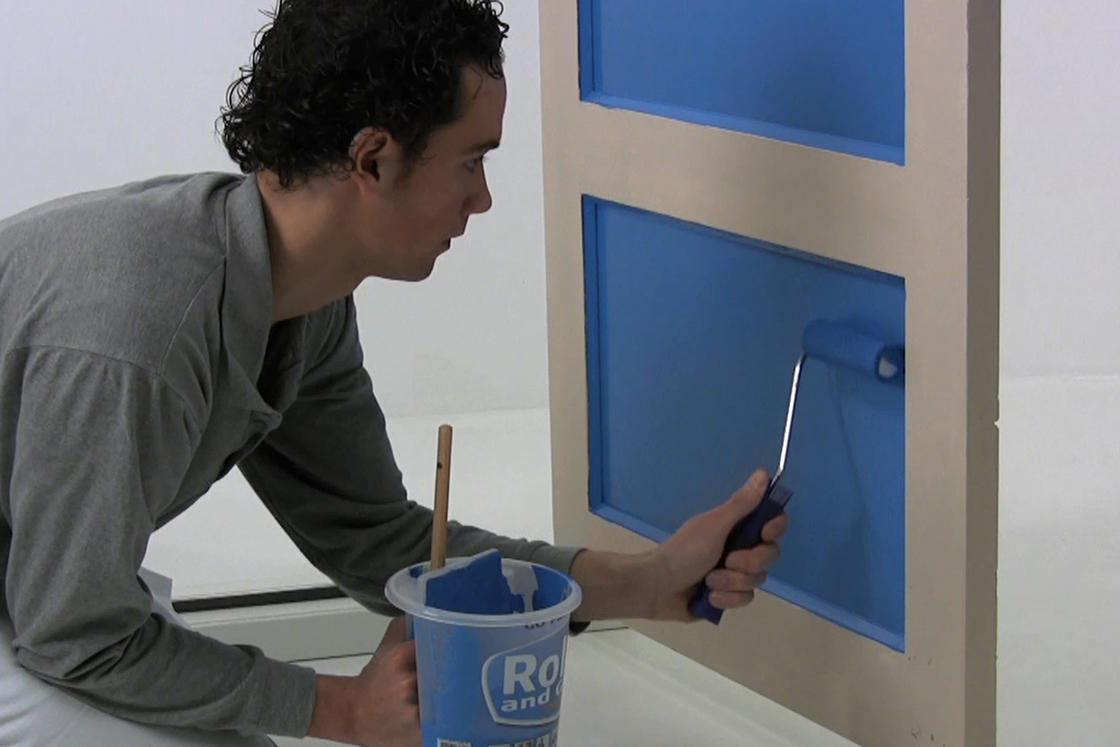 At the trade fair for painters (PDA Show) in Coventry, an enthusiastic English painter told us that he required all his employees to paint doors using the Roll and Go as he had recorded a time saving of 10 minutes per door. This was simply because the painter had the paint at hand in the most difficult positions and didn´t need to constantly bend down or climb up and down the ladder, but also because it leads to fewer spills than with a flat paint tray (and so also less cleaning!). The convenient liners also speed up cleaning after painting.
Related products
Do you have a problem or question that we might know the answer to?
Send your question
Questions we post on our website are rewarded with Go!Paint products.