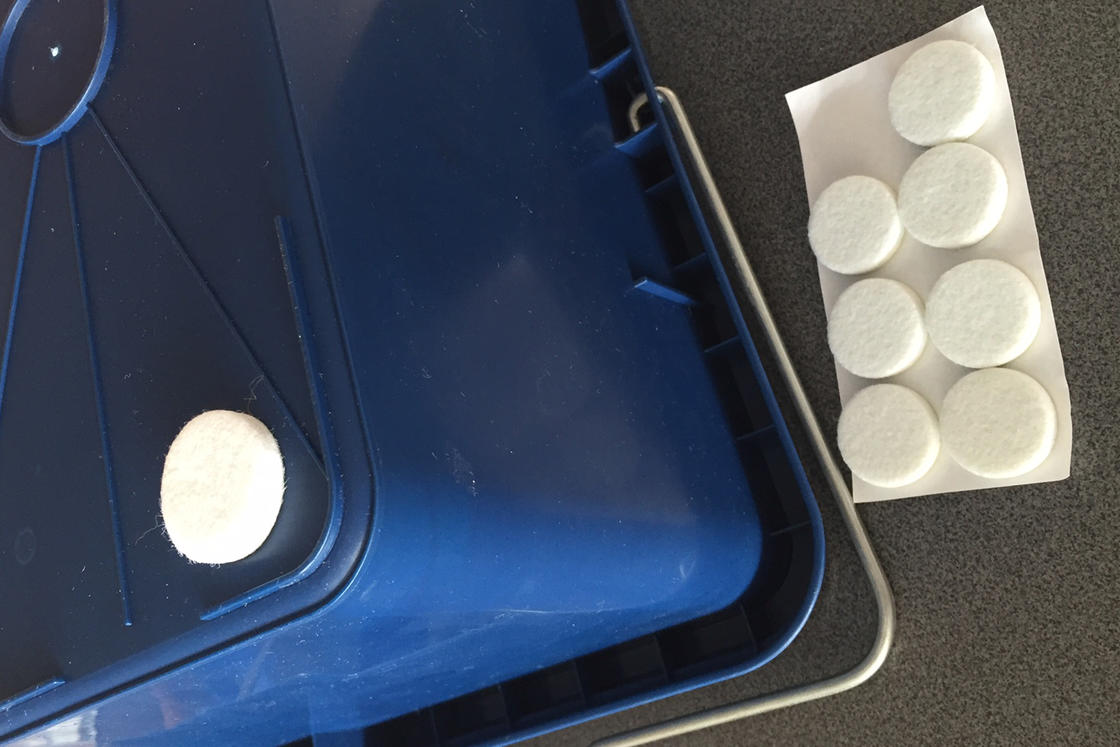 If you are varnishing a floor with a top layer that is (still) vulnerable to damage, such as an untreated parquet floor, then it can be helpful to stick furniture pads to the underside of a Roll and Go XL. The solid roller container will move even more smoothly over the floor without scratching. Ideal for all scratch-sensitive surfaces.
Related products
Do you have a problem or question that we might know the answer to?
Send your question
Questions we post on our website are rewarded with Go!Paint products.