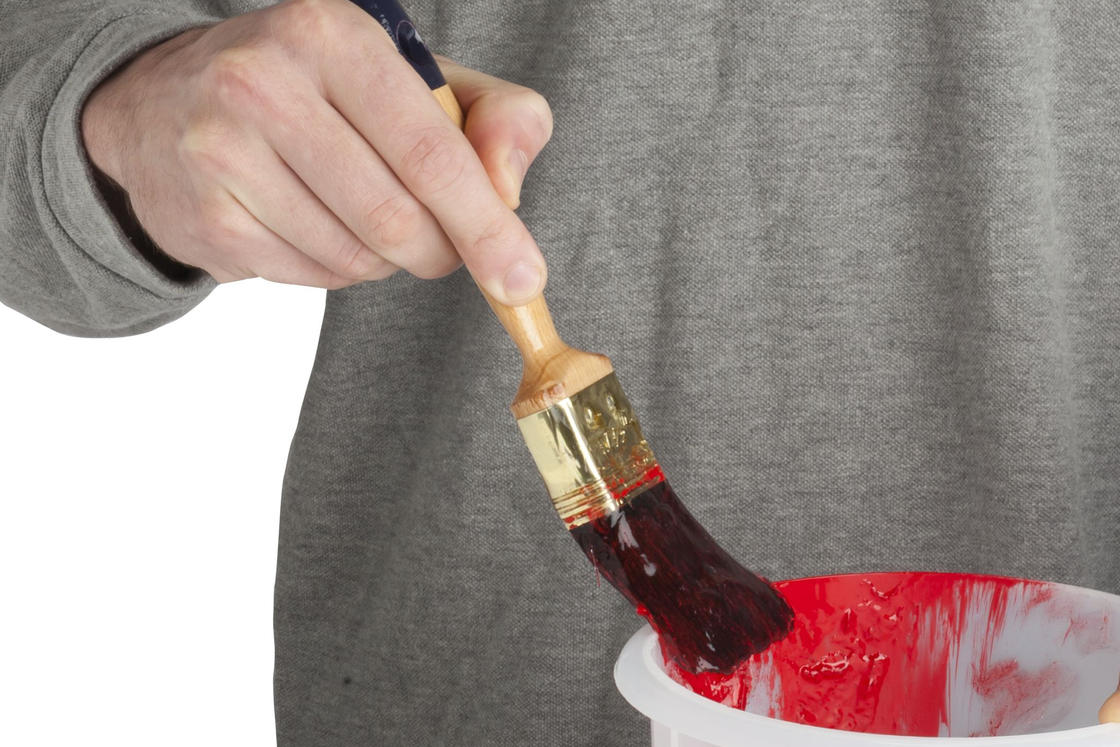 Dust in your brush bristles: possibly the most annoying thing that can happen while painting. It´s difficult and time consuming to get the dust out of your brush bristles. We received a tip from an enthusiastic Store and Go user: after drawing his brush, including dust, through the gel, all the dust particles were gone once he had wiped the gel off the brush. The dust particles simply stuck to the gel. It took just a few seconds. Convenient and quick!
Related products
Do you have a problem or question that we might know the answer to?
Send your question
Questions we post on our website are rewarded with Go!Paint products.